 Not In The Mood For A Shirt But Still Want To Win A Car? Click The Button Below To Grab Quick Entries!
Here at go.carmaspeed.com is the ONLY place we offer quick entries now.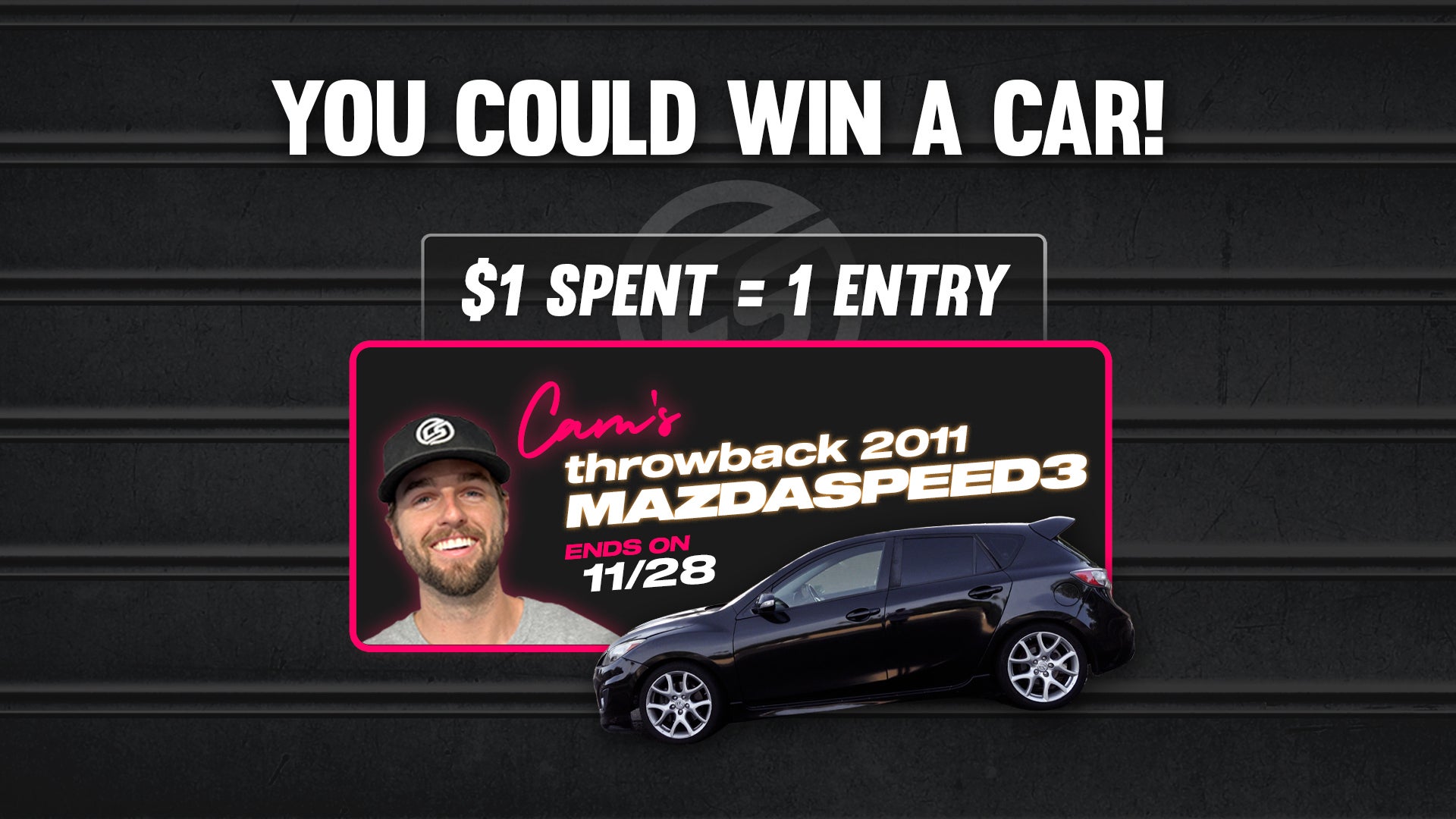 We've always had thoughts of modifying a car and giving it away, but it didn't become real until recently. It's not easy, but with your support and the hard work of our growing team, we're making it happen!
Thanks to you we were able to give pull off a successful giveaway and give this car away to our lucky entrant, Andrew! Checkout Andrew's story and the journey of delivering him his new car...